Chairman's Message
Greetings of wisdom and peace to all. The soul purpose to establish the SMPS is to provide holistic academic atmosphere to the students of our society. The main aim of our school is to develop all values of human dimensions and cope up with forthcoming challenges in ever changing scenario of global society. In 2011 the foundation stone of this educational institution was paved in order to install high quality education and facilities to nurture our young talents of rural areas so that they can dream for themselves as well as for nation. I have firm belief in parents that their sincere co-operation, regular interaction and valuable suggestions will strengthen our school to achieve this gigantic task of educating our buds and make them the worthy citizen of our society as well as our nation. Mr. S.K.Bohra
I wish you all the best.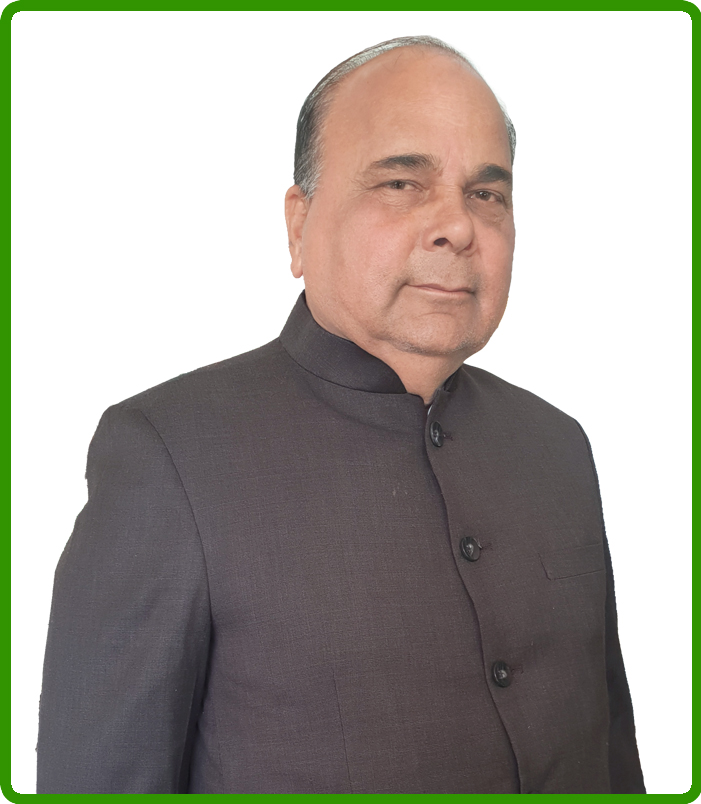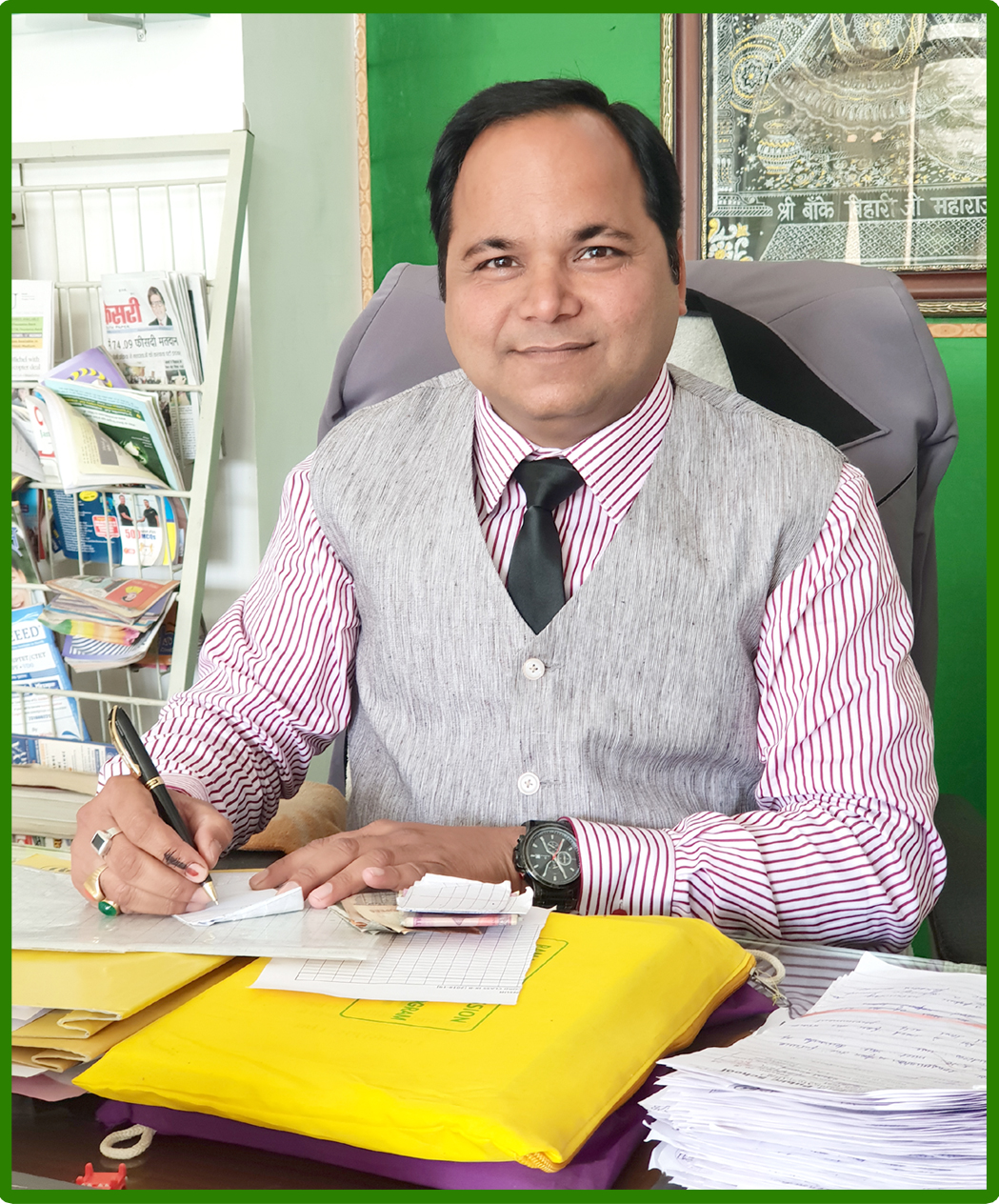 Director's Message
All well wishes to our Parents, Benefactors and S.M.S. family members. I feel glad to pen a small message to reach out to you. Actually education is not a preparation of life, education is life itself. SMS is a consistent and continuous educational journey since 2011. We cherisdh a dream of making our institution as one of the best of its kind. Our school is very much aware of imparting quality education with modern facilities, latest teaching methods as per the guideline of CBSE curriculum. Our expectation is to shape our students in such a way that they can hold an elegant position in their personal, social and national aspects of life. I am sure enough that with your kind co-operation the SMS Bansur will do our best day by day to achieve new extremes in coming future. Mr. Pravesh Bohra
I assure with you your kind co operation that we will do our best to make this English medium school the best one of the region .
Principal's Message
"Education is a shared commitment between open minded school management, dedicated teachers, motivated students and enthusiastic parents with high expectations." Today, the role of school is not only to pursue academic excellence but also to motivate and empower our students to be lifelong learners , critical thinkers and productive members of an ever changing global society. More than four decades back S.M.S. pledged to transform education. The school that is being run under the aegis of well established management. 'SMS Vidhyalaya Samiti' has earned its own miche not only in Bansur but also across the globe. At SMPS we provide a multidimensional atmosphere to develop the talents, skills and abilities of each student which need to be identified, nurture and encouraged so that he/she is able to reach optimum heights. The school is striving hard to reexamine our priorities, set clean goals for academic excellence of each student as well as to develop every hope and possibility of becoming a responsible, balanced and mature citizen.
Once again I assure the best attention at all times.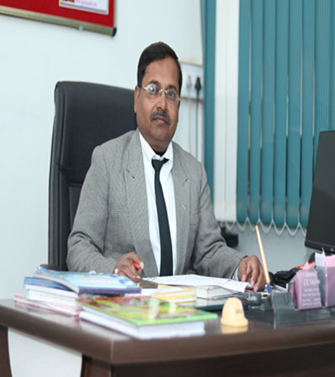 Vice Principal Message
An educational institution aims at teaching students not just to live but to reason and analyze Life. Aristotle said 'The roots of education are bitter, but the fruit is sweet'. We at Saraswati Modem Public school, Bansur are working really hard and inching towards that goal where 'Life will be sweet'. We believe in imparting value based education to all its students. Empowerment of each child at all levels by meeting the intellectual, spiritual and emotional needs of the child what we strive for. Today the benchmark of success for a school lies well beyond grades and best scores into the domain of leadership and life skills learnt by its students. Our motto 'Service before Self inspires us to family believe that happiness lies in Serving others and we at SMPS are passionate about grooming our students such a way that they can face the challenges of life and lead the society from the front,
Ensuring that at the same time that they not only become outstanding leaders and professionals but also good human beings and make their life 'Sweet'.